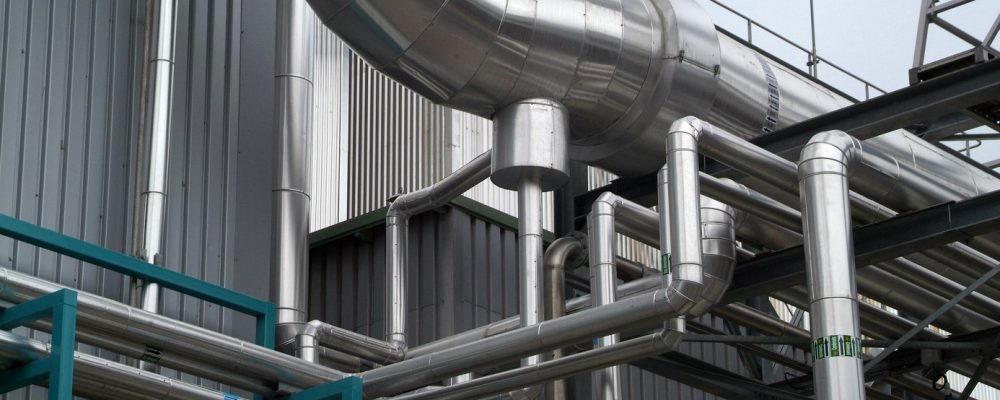 About Us
Since 1969, SOVOTEC has two specialties: technical piping and tailor-made tanks. Our customers from Energy, Food, paper mills, Cosmetics and Chemical industries are confident with our competences for their heavy investments in France and abroad. From their process development studies, we offer them detailed studies, fabrication and installation of piping and tanks in the configuration they need.
News

Process improvement for Norske Skog

EDF OS Biomass cogeneration project
Team
Our project managers have the responsibility from the offer to the final acceptance certificate and use our calculation and studies team, our carbon steel and stainless steel workshops, our logistic team and our site personnel to fulfil our commitments.
Our site teams are health and safety assistance trained and have the required permits and authorization for: Chemicals, cranes, forklifts, work at heights, aerial bucket 3A/3B …
Means
From our 3 workshops: stainless and carbon in Epinal (88) and stainless in Gallargues (30), we build all the configurations: 10 t crane, pickling and passivation room, rolling, folding machine, cutting, plasma cutting, welding all procedures from 1 mm to 30 mm thickness.
We manage numerous welding procedures:
Carbon steel common and allied: P265GH, P11, P22, 10Cr, 13CrMo, 16Mo3, …
Stainless steel: 304L, 316L, 904L, …
Our Customers
They trust us :
Energy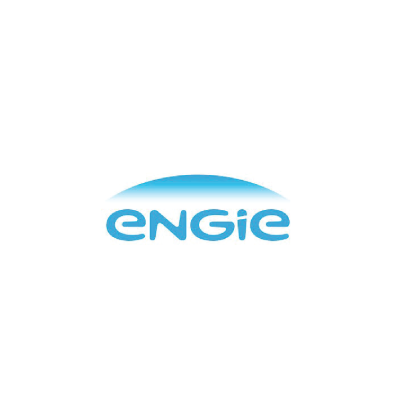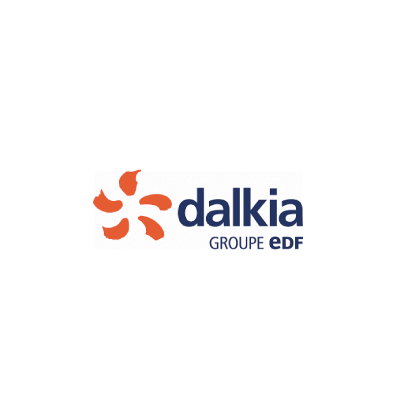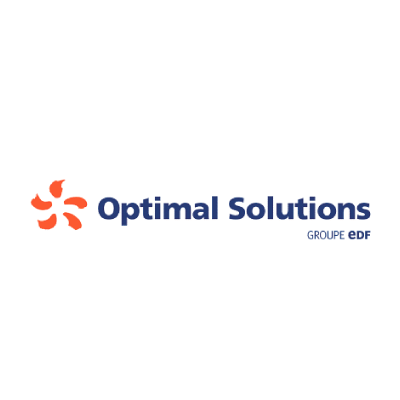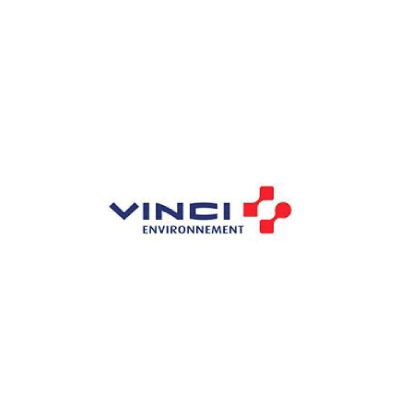 Food Industry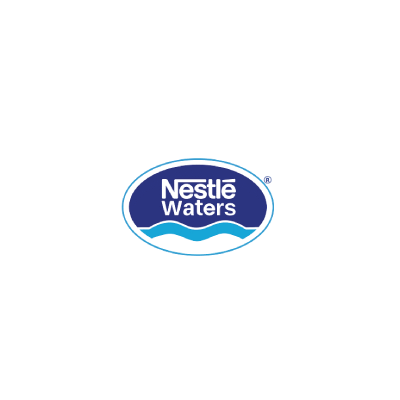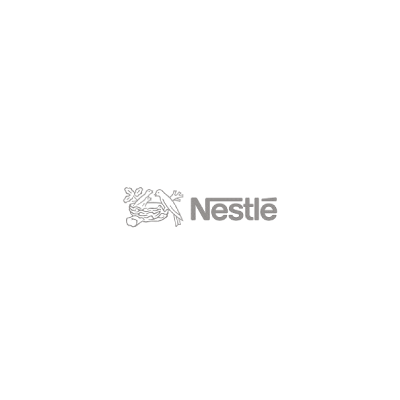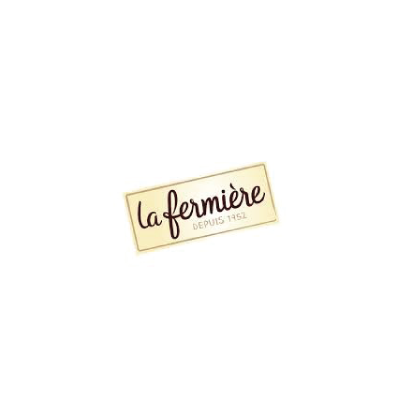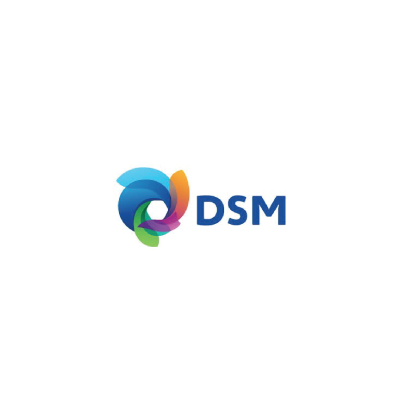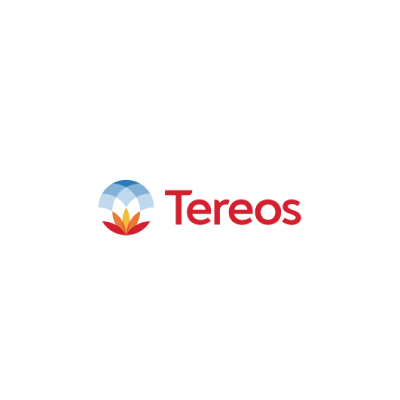 Paper mills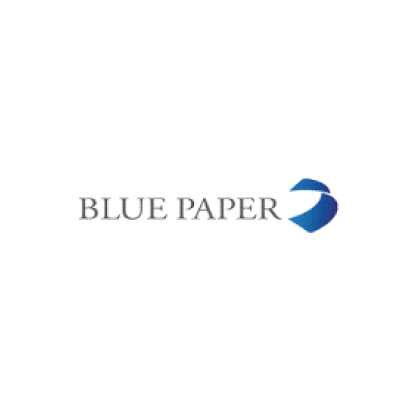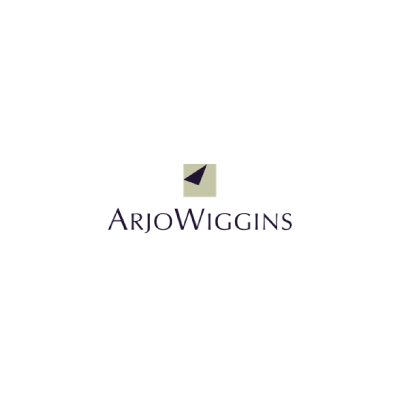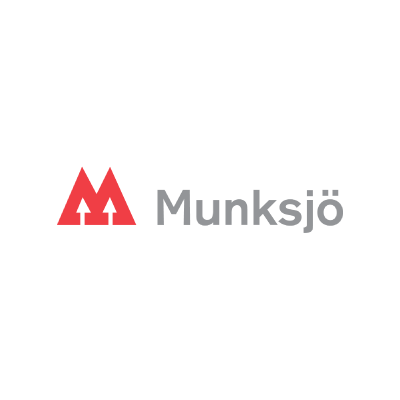 Chemistry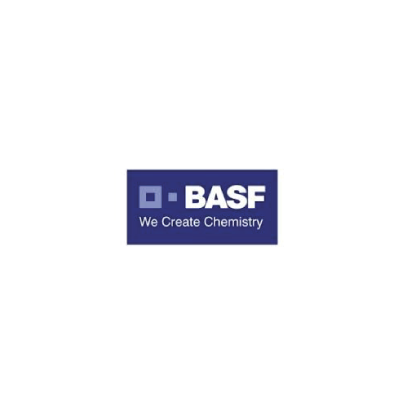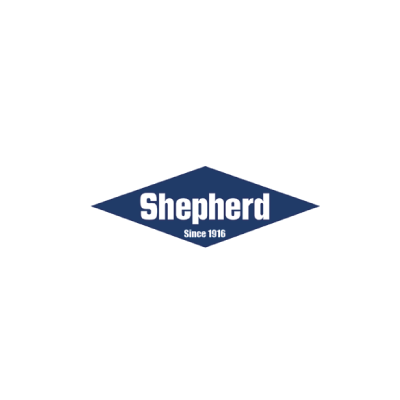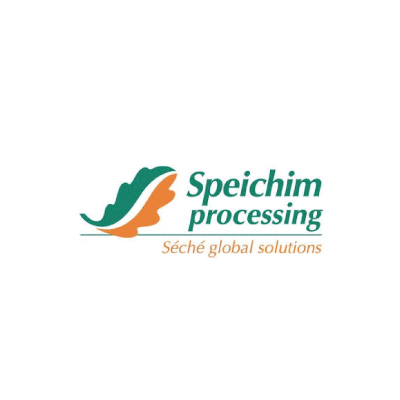 Cosmetics